Pour yourself a drink, put on some lipstick, and pull yourself together. —Liz Taylor
While I'm pretty sure a tall Diet Coke isn't what you had in mind, and slightly tinted Burt's Bees is as close to lipstick as I'll ever get, I'm with ya, Liz. Time to pull myself together. And what better way than with my top reads of 2018? To mix things up a bit, since I'm suddenly so on top of things, I thought I'd break things down a little differently this year—mainly because choosing my favorites seemed especially excruciating this go around. Which for an ardent fan of the page, is a fantastic problem to have.
Favorite Read of the Year
While I'm struggling to narrow down a list of favorites, there's no question this one sits squarely at the tippity-top. Click here for my review.
Other than Just Mercy, that is. But I'm not counting that one since it won overall. My list; my rules. A very close second…or really, third, would be 40 Autumns. Reviews of both coming soon. Promise.
Favorite Historical Fiction
This fictional story based on real-life literary hero, Dita Kraus, will stay with me for a good long while. Read my review here. A close second? Dear Mrs. Bird.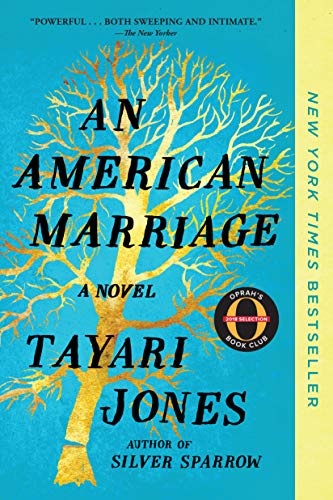 This book reminded me all over again why I love reading. A very close second for the same reason: Virgil Wander. Click here for my review.
No surprise I'm with Tray on this one too. So glad she found this gem and sent it my way—she always keeps me in good books. Read her review here.
My most anticipated read of the year quickly turned into my biggest letdown. Read my review here.